Sicilian Splendors
on Wind Surf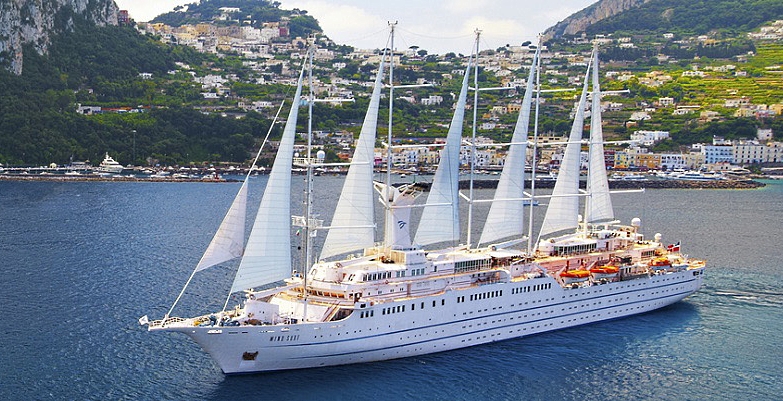 Encircle the Isle of Sicily and discover sparkling resorts favored by emperors, towns frozen in time by legendary volcanoes, Maltese palaces where knights and Grand Masters once gathered … this itinerary has them all. Watch the stunning Amalfi Coast pass by from the deck of your intimate small ship and raise a glass of limoncello to another blissful day in the warm Mediterranean sunshine.

THE WORLD'S BEST SMALL SHIP CRUISE LINE
NO ONE ELSE GOES SO FAR TO GET TRAVELERS SO CLOSE …
You're closer to secluded coves, tiny villages, misty fjords. To ancient ruins, medieval alleyways, quaint marinas. To unspoiled beaches, unfamiliar cultures, undiscovered atolls. To enlivening your curiosity and awakening your sense of wonder. You're closer than ever to the kind of authentic and unforgettable experiences that you travel to find in the first
...