12 Day Alpine Peaks of Northern Italy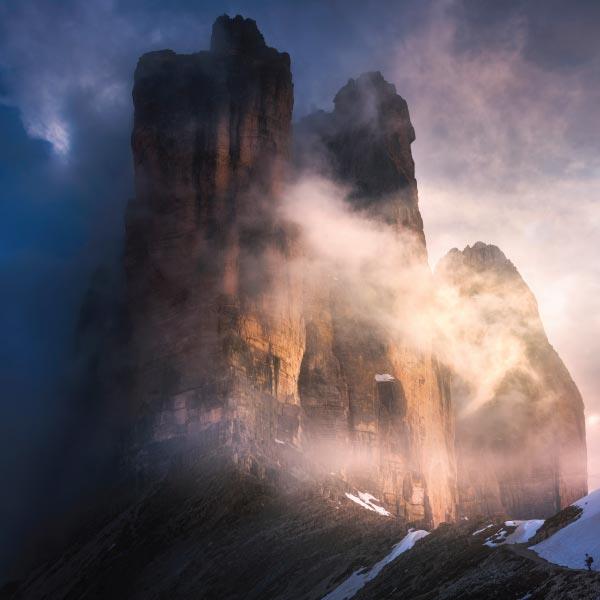 12 Day Alpine Peaks of Northern Italy
The South Tyrol has been a part of Italy for over 100 years, but only in name. Before World War I, this high-altitude enclave was decidedly Austrian, and among its residents, old habits die hard. Up here, meals are more likely to be followed with a plate of Kaiserschmarrn than tiramisu, and you won't find much use for your Italian-to-English phrasebook. What you will find, however, are charming towns filled with disarmingly friendly people,
...

We create personalized trips based on your preferences, this means no two trips are the same. Our expertise in over 90 countries worldwide means we take on all the complexities and logistics of planning your trip, so you can simply enjoy.
Whether you're looking for culturally immersive experiences, relaxation, culinary delights, exclusive access or unique places to stay, we make it happen. While your local private guide takes it one step further by helping you authentically experien
...